Professional Email and Office 365
Professional hosted and exchange-level email for your business including anti-spam email filtering and Office 365. Get professional business email that matches your domain name.
In addition to security and reliability, your privacy is our number one priority. You will NEVER see any ads and we will NEVER scan your emails and/or sell the information to 3rd parties like the other guys do.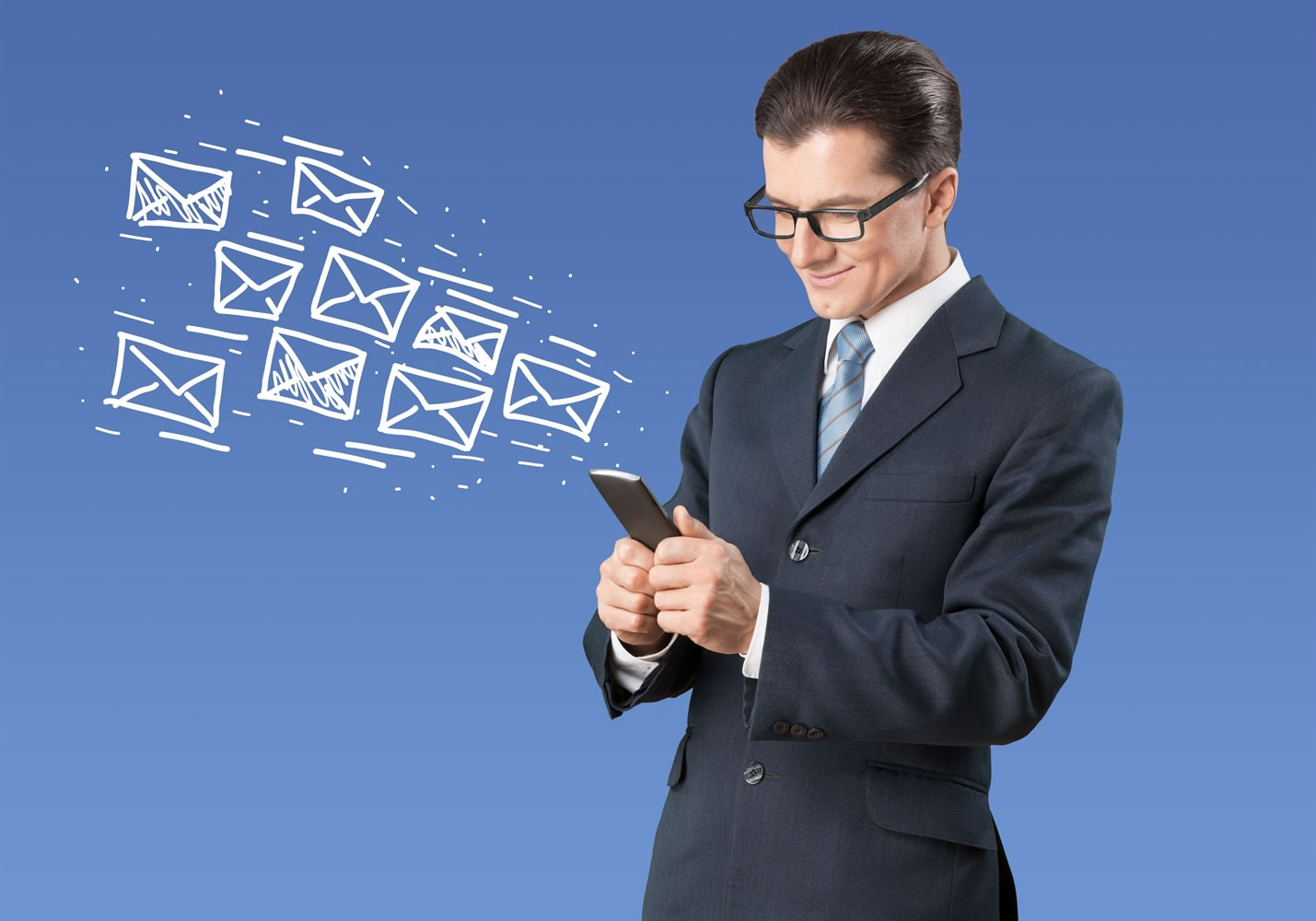 Professional Email
Starting At $4.95 Per Mailbox
Premium Email
Starting At $14.99 Per Mailbox (Includes Microsoft Office and Microsoft One Drive)

Secure Webmail
Access your email and more from your favorite browser or mobile device...
User Collaboration
Share your calendars, contacts, task, and notes across your organization...
Sync Capabilities
Sync across your mobile devices, desktop applications, and tablets...
Anti-Spam
Spam Protection...
Email Archiving
Stay compliant with Email Archiving...
Mail Protocols
SMTP, POP, and IMAP...
Instant Messaging
Private and secure instant communication...
Professional Email
Reinforce your brand and present a more professional image...
Catch-All Addresses
Provide a delivery option for all email sent to your domain...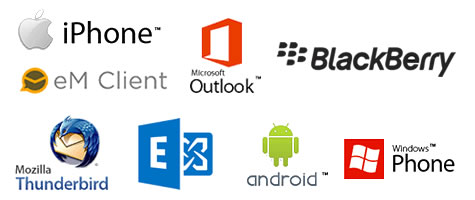 Email Support for Exchange Web Services, Exchange ActiveSync, CalDAV, CardDAV and More Allowing You to Access Your Data On the Mobile Device or Desktop Application of Your Choice.
If You Don't See Your Email Client In the List Above, Please Don't Hesitate to Contact Us to See If Your Email Client Is Compatible.
Microsoft Exchange Alternative
Office 365 Business Plans
Office 365 Business Essentials
$5.00 user/month
(annual commitment)
$8.25 user/month
(annual commitment)
Office 365 Business Premium
$12.50 user/month
(annual commitment)
Stop 99% of Spam, Viruses, Phishing & Malware Attacks In Their Tracks
Extreme Technologies has partnered with SpamExperts for incoming email filtering.
Call (856) 506 - 8768 TODAY
Click to Call
Click to call
Email Encryption - Send Confidential Data With Confidence
Email Encryption will allow you to avoid compliance issues and securely send confidential data. With one click easily encrypt your mail messages when they leave your inbox with mailbox-to-mailbox security.
You can also create, read, and reply to secure email messages on the following platforms:

Click to Call
Call (856) 506 - 8768 TODAY!
click to call