POE LED Lighting Solutions for Your Home and Business
POE LED Lighting
What Is Network POE LED Lighting?
POE LED Lighting is powered by POE Switches through Cat6. The POE LED Drivers provide up to 30Watts of 12-36VDC power to POE lighting fixtures. This makes the deployment of fixtures in a retrofit or new installation flexible and adaptable. The need for conduits to carry cable for high voltage power is in the past. This allows the illumination of any environment to be delivered easily and efficiently, which uses less energy than conventional lighting lowering the cost of ownership.
Click to Call
Call (856) 506 - 8768 or Contact Us Online.
Single and Five Channel POE LED Drivers...
POE LED Drivers are available in single and five channel models. Five channel drivers can provide RGBW (Red, Green, Blue, and White) and/or color tuning to single and/or multiple rooms in your home or business. A single channel drivers delivers a single color to any lighting environment for use in parking garages and warehouses.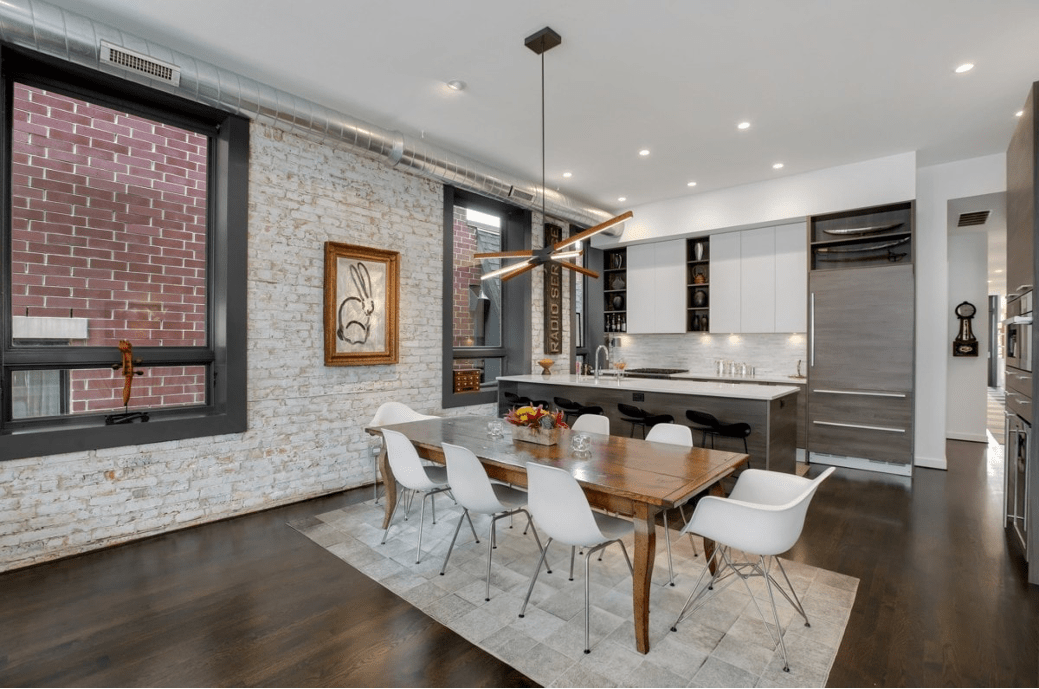 POE Lighting Is Dimmable...
Modern LED light sources offer numerous advantages over traditional lighting. The light they emit largely corresponds to natural daylight, which makes for pleasant light perception. POE Lighting fixtures are dimmable such that lighting can be adapted without problems to frequently changing requirements. Above all, POE Lighting fixtures are characterized by unrivalled energy efficiency.
30 Watts Per Fixture
0-10V Dimmable
Color Control
Powerful software
Easy installation
Minimum 125 lm/w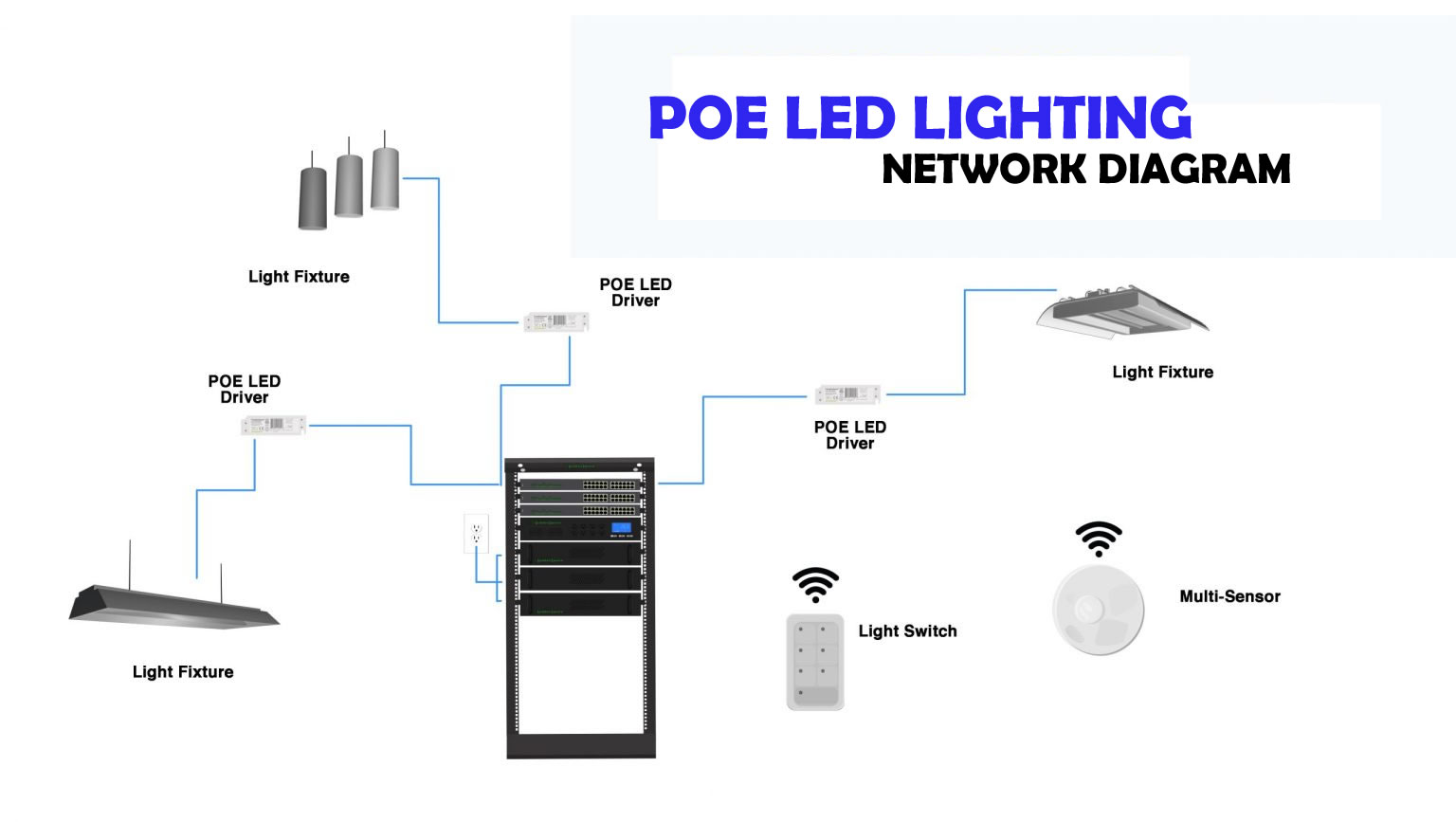 90 Minute Battery Mode
UL/Intertek Rated
Soft-Switches
Addressable E-Lighting
50,000+ Hour-Life
Eligible for Incentive
POE LED Lighting Requires Seven Basic Products:
1. 3000 KVA UPS with Battery Packs
2. UPoE 24 Port Switch
3. 23AWG Cat6A Plenum Cabling
4. PoE LED Driver
5. PoE LED Light Fixture
6. Motion / Light Sensor
7. Wall Switch